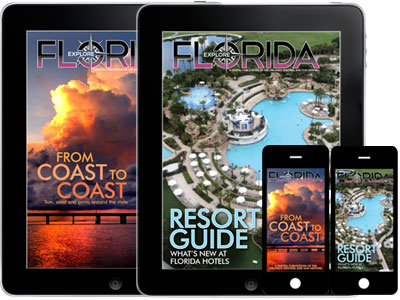 'Explore Florida' is a bimonthly, revenue-producing, cutting-edge digital magazine for iPad and iPhone covering Florida travel. A joint publication of Tribune Company's two Florida properties, I am its founding father, project manager, developer and designer.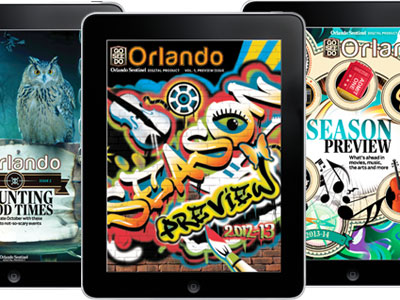 'Go See Do Orlando' is a monthly iPad magazine covering Central Florida entertainment. Launched in 2012, it's the company's longest-running, most financially successful mag. I am it's founding father, project manager, developer and designer.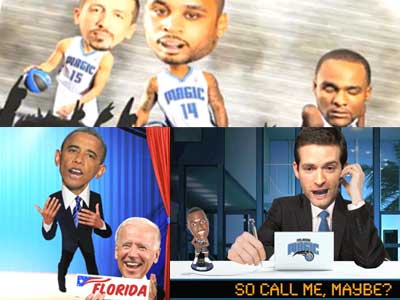 Entertain an audience through humor, song
Humor is underutilized and underappreciated by traditional news media. Whether it be fun at the expense of a sports executive, presidential candidates or a traitor to a city, I drive audience through humor and unexpected experiences.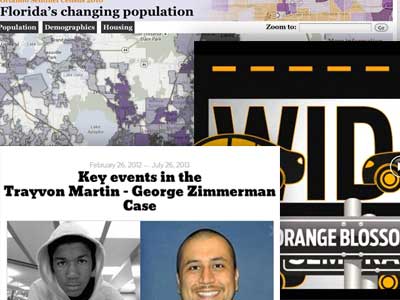 Tell complex stories through rich multimedia
Translating complicated, data-driven stories in easy-to-understand digital experiences is an imperative. I develop strong user experiences and compelling narratives. Examples: A pedestrian crisis told through animated video and interactive map; Timelines; Census.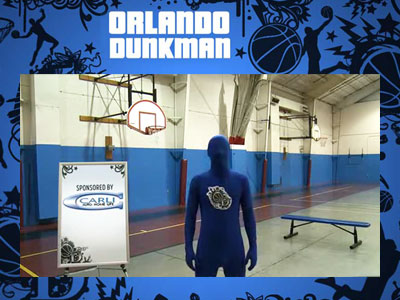 Orlando Dunkman, launched NBA All-Star weekend, is an immersive, innovative interactive experience: Whatever you tell Dunkman to do, he does. Organic traffic from ESPN, social media and scores of sports bloggers pushed the project past 300K PVs.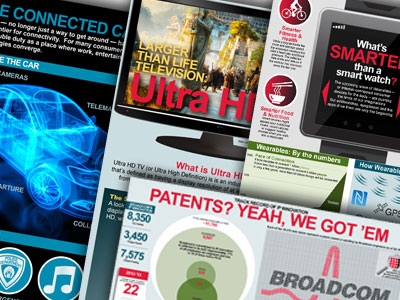 As an ongoing freelance artist for Broadcom, a publicly traded Silicon Valley wireless technologies company, I tell the company's story in a visual way for the company's blog, social media and internal digital and print publications.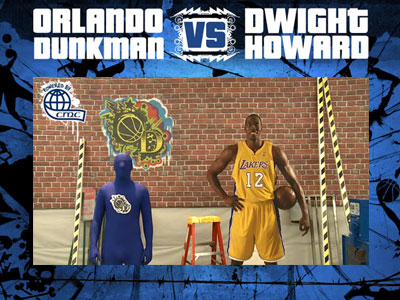 The follow-up to the original Orlando Dunkman, this sequel pits our mascot vs. Orlando's arch-enemy, the player who abandoned the beloved Orlando Magic. The project demonstrates the ability of engaging multimedia to tap into a community's psyche.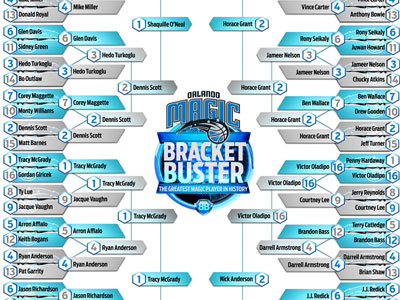 The great sports debate in Orlando: Who's the greatest player in the history of the Magic? The 25th anniversary season of the franchise provided the perfect opportunity to let readers settle it — after building a fully responsive, bet-settling project.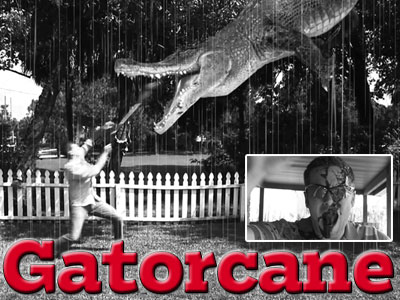 When 'Sharknado' became a cultural touchpoint, there was only one thing to do: Out-'Sharknado' 'Sharknado'. The parody trailers for our Florida-themed 'Gatorcane' — and the traffic they drew — demonstrate how to locally capitalize on a social media phenomenon.